2 tags
1 tag
2 tags
Social Media vs. Marketing Media
And that my friend is part of why I don't do Facebook anymore. huffingtonpost: "When I joined Facebook in 2004, it became the place where I was my best self, not my real self; where I curated a life that seemed like one big success, fantastic party and exotic vacation after another. So did you (be honest), and so did your friends. While we might have felt guilty checking up on each other,...
4 tags
Watch
theclearlydope: WORTH. SEEING. buzzfeed: China's Liu Xiang provides the single most agonizing and inspiring moment of the Olympics so far. Liu had previously won the gold medal for 110m Hurdles in 2004 but was sidelined by an injury in his Achilles tendon in 2008. Just watch. It'll be the best two minutes you spend today. More images here. That's the hardest thing about watching...
2 tags
3 tags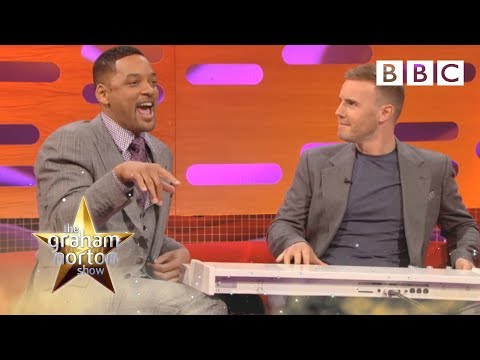 3 tags
1 tag
2 tags
Watch
collegehumor: Fixed iPhone Rock God Commercial No, Siri won't email all of your contacts about your upcoming show again, asshole.   Speaking for all musicians who find it disgusting that this chode seemingly went from Guitar Hero idiot to Robert-Plant-Proclaiming-Himself-A-Rock-God to the only female voice that'll talk back to him, we applaud this video.
3 tags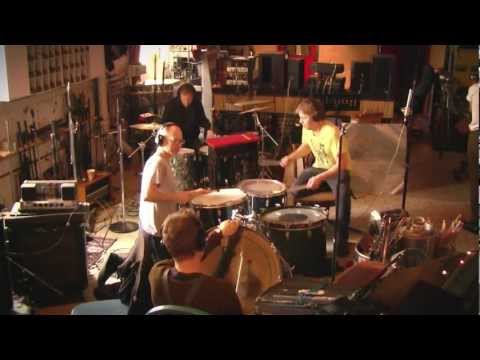 2 tags
2 tags
3 tags
2 tags
4 tags
2 tags
4 tags
Once you go Mac, you never go back →
npr: "When my then girlfriend agreed to be my wife, I told her it was time to have the discussion about her converting. She said, 'Don't worry, I've already talked to the Rabbi and started the process of becoming Jewish. I know our kids will be growing up in a house without a Christmas Tree and I'm okay with that.' But that wasn't the conversion I was talking about. I explained to her that our...
3 tags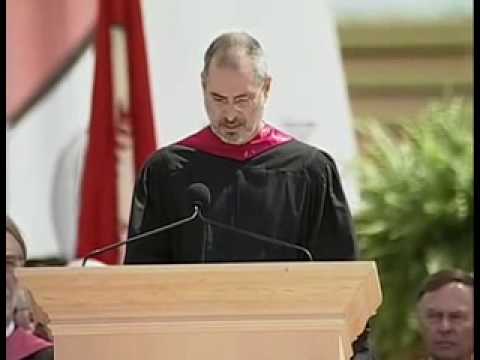 2 tags
7 tags
"In three words I can sum up everything I've learned about life: It goes on."
– Robert Frost (via cheesegasm)
1 tag
Quest for the Golden Shuttlecock →
For any of my non-Facebook friends that don't believe in social networking.
2 tags
How about a sweeping score for the epilogue of... →
Sometimes I think in music and half the time I'm thinking which songs will go with the book I'm reading. Now my musical musings will come to life!
Schweddy Balls Ice Cream →
Now I really know what to do with my ice cream maker. Alec Baldwin, I hear you calling my name.
2 tags
"Your time is limited, so don't waste it living someone else's life. Stay Hungry...."
– Former Apple CEO Steve Jobs during his address at the 2005 Standford Commencement.  (via mashable)
Corndog Maker →
My prayers have been answered.
2 tags
2 tags